Shakespeare® Firebird Mackerel Combo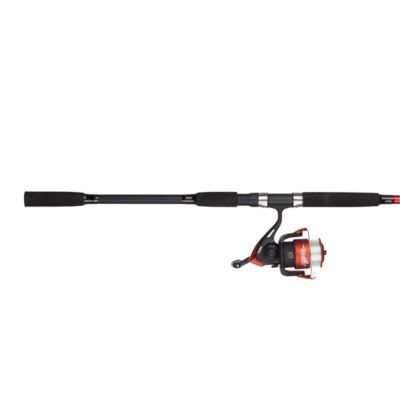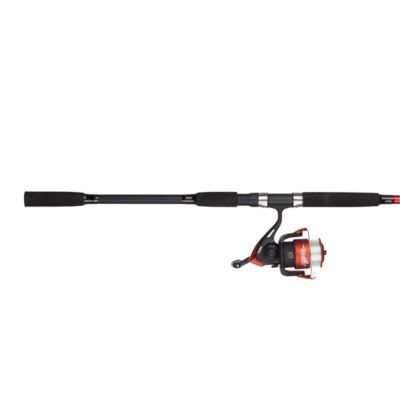 Details null
http://www.shakespeare-fishing.co.uk/shakespeare-combos-spinning-combos/shakespeare-firebird-mackerel-combo/1355784-0300.html
Modern abbreviated EVA handle
Cushioned DPS reel seat
Titanium Oxide insert double leg guides
Field tested with leads up to 8oz + bait
Reliable 60 FD reel spooled with 20lb clear mono
Supplied in a poly bag with the reel cable tied to the reel seat
The Firebird combos are perfect for anglers looking for a reliableproduct without breaking the bank.
They display strong and attractive Firebird artwork and cosmetics thatstand out in store and appeal to anglers of all ages.These 2 pc rods are perfect for the holiday / seasonal market as well asoccasional sea anglers.
The rods have strong powerful blanks that makes them versatile for mostaspects of sea fishing.
Shakespeare® Firebird Mackerel Combo
View model specifications

View Larger