Shakespeare® Oracle Switch Line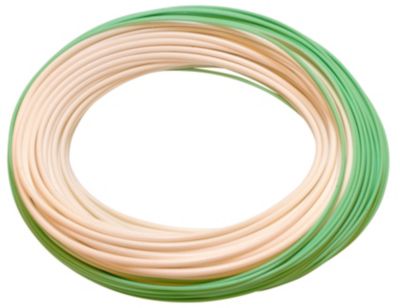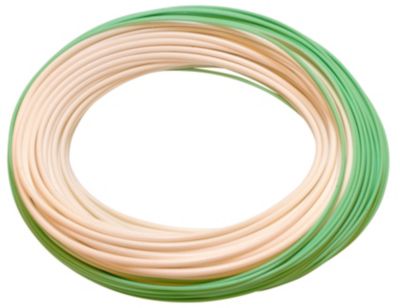 Details null
http://www.shakespeare-fishing.co.uk/shakespeare-line-fly-line/shakespeare-oracle-switch-line/1366380-0300.html
The continuous running line provides a strong and robust line and removes the need for loops that can break and catch in the guides
The line's coating produces a line that is smooth and shoots easily but also supple and durable
The 1.5mm running line is easy to manage and mend on the water (in comparison to thinner running lines)
The sink tips are continuous with the head and built into the profile of the line, this helps all the lines in the range balance perfectly.
The Oracle Switch lines have been developed to match our extremely successful Oracle Switch rods. Designed to be cast both overhead and with a Spey cast making them very versatile and easy to use.
Shakespeare® Oracle Switch Line
Quick-Select